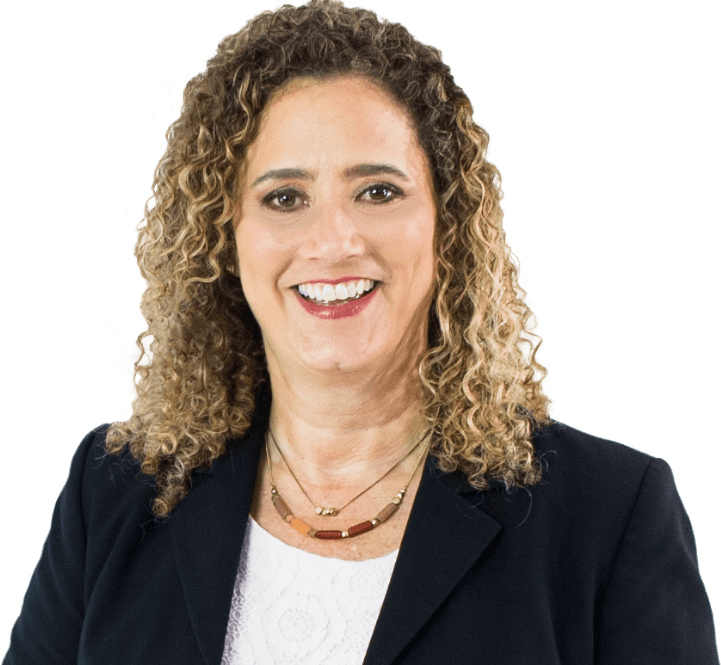 How to sell from A to Z
Find business success with a comprehensive program that requires NO sales experience.
Get Access Today
Learn 3 SECRETS The TOP 1% of Sales Pros Use To Easily CLOSE MORE Sales!
I help entrepreneurs excel in sales with a strategy that's adaptable to every industry.
My program condenses more than 30 years of international sales expertise into a single, comprehensive training course. 
From working in multinational corporations and founding my own marketing and sales consulting firm, where I served Fortune 500 companies such as Procter and Gamble, General Motors, Avon, DHL, Nestlé (among many others), to helping many small and medium-sized businesses such as Chambers of Commerce, Franchises, Attorneys, Real Estate professionals, and many more in different industries, diverse markets all over the world, you won't find more valuable insight to support your sales education journey.
As Appeared On:
Meet Valeria Grunbaum
Over the years, I've documented what consistently works to close sales in every environment. Those are the strategies that have become my PATH of Selling™. No matter what market you're in or which industry you serve, this program can help you create growth opportunities by learning to become a Fearless Closer.
About Valeria
Comprehensive Sales Training
Learn the secrets of success in sales with Valeria Grunbaum. Valeria has worked with thousands of professionals around the world developing her proven process for sales success.
Testimonials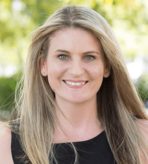 I am new to sales after a change in career and I decided to engage in a sales coach to speed up my learning. I had seen Valeria present at conferences, and I could see she was very knowledgeable and methodical in her approach which I really liked and I knew she would be a great fit for me.

In the sales coaching Valeria took time to identify my skills and weaknesses in sales and created a personalized framework for me. Each session we went through a skill set or a current challenge I was working on. This flexibility was great for me as it allowed me to get the most of the coaching so each session was relevant and useful to my current tasks at work.

I found Valeria to be friendly, professional and direct. I have learnt so much through this coaching and I continue to find it a valuable resource for me in my business.

Milanka Bekric, Adelaide, Australia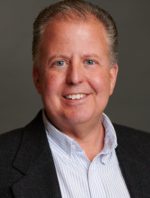 "Valeria gave me some great distinctions that made a big difference for me and I want to share that because we're closing in on the end of month, and I am really delighted to say that I not only just had my best month ever, but I also had double my best month ever, so I exceeded my best month ever by doubling it, which is amazing, and I am so grateful". 

Dave Elliot, Relationship Coach – Legendary Love for Life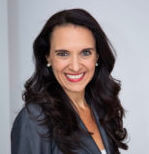 You will find few professionals with the type of work ethic and enthusiasm Valeria comes at you with every day. She knows what it means to be both a leader and a mentor. Her knowledge and wisdom challenged me to follow my dreams resulting in a company where I get to use my passion to help others become who they were meant to be. I could not be more grateful. 

Doris Jucht – Founder- RedsGoGreen

Valeria gave me an action plan that I really needed, I didn't know what would be the best sales & marketing strategies to follow, and that is a big part of starting a business and with Valeria I learned what to do and what not to do, and how to move fast and efficiently.

Martine Lewis – Realtor
There is a lot of things that I did know but I didn't know how to implement it in a systematic way, and Valeria did that for us. There are a lot of avenues that I didn't have clue about, I just did sales in the way I knew, and Valeria share incredible information, and it was very useful.

Pietro Belmonte – Belmonte Group
Get Access Today
Learn 3 SECRETS The TOP 1% of Sales Pros Use To Easily CLOSE MORE Sales!