Get Access Today
Learn 3 SECRETS The TOP 1% of Sales Pros Use To Easily CLOSE MORE Sales!
We Are
Fearless Closers™!
Fearless Closers™ is a movement for entrepreneurs who are ready to sit in the driver's seat and take control of their growth and success. Implementing proven tools and strategies developed by Valeria Grunbaum through 30+ years of sales experience, Fearless Closers™ don't shy away from sales or wait around for growth opportunities. We create our own opportunities and always keep eyes on the future.
Us
We develop sales strategies to boost conversions.

We implement a proven sales process with intentionality.

We always plan and prepare for the future.

We maintain a strong mindset, even during tough times.

We don't rely on shady sales tactics or underhanded techniques. Ethical customer service always comes first.
Them
They funnel too much energy into marketing and promotions.

They overwhelm with abstract information and don't have a clear approach to sales.

They live one day at a time and wish for the best.

They leave sales up to luck.

They'll use shortcuts to close the sale.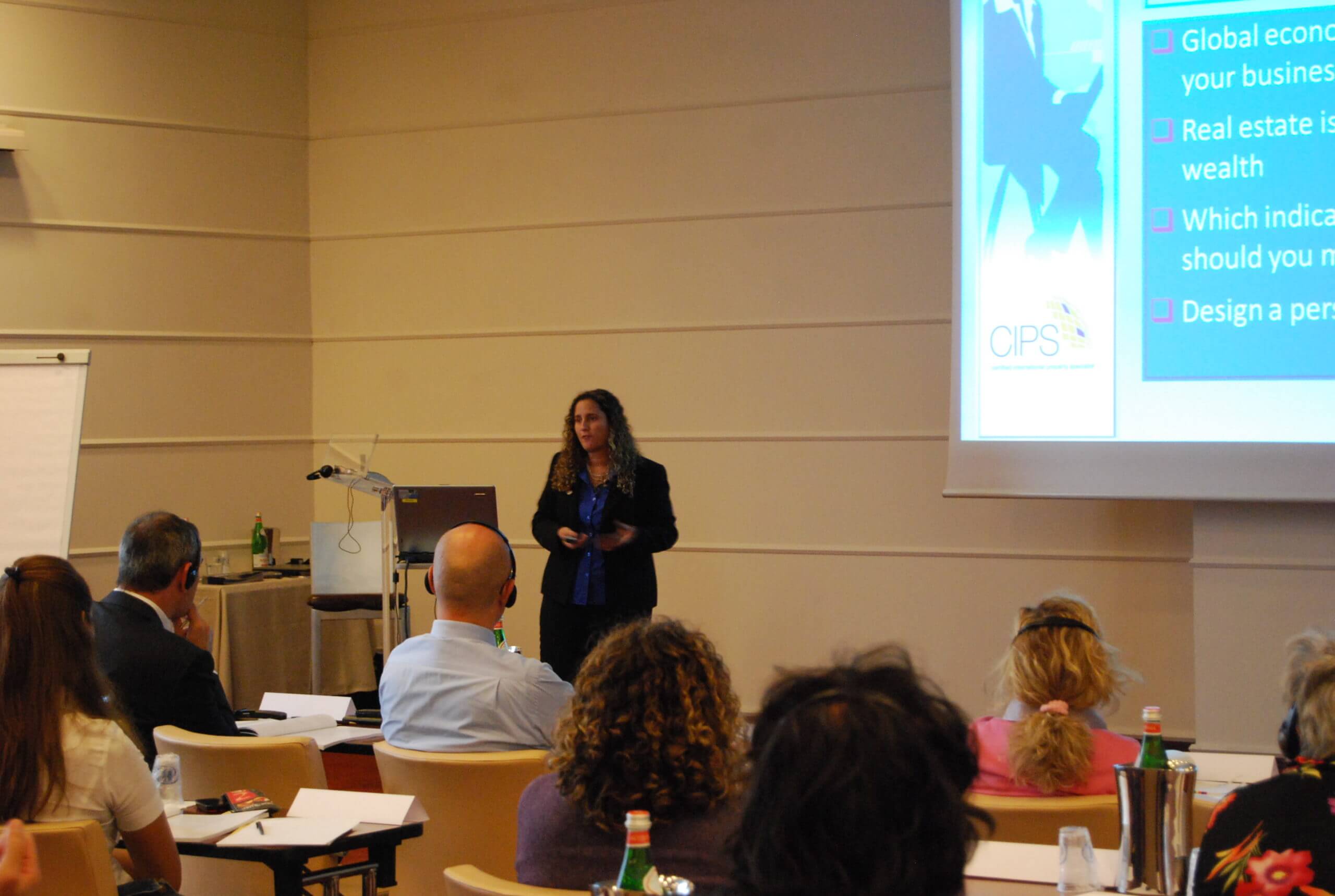 Fearless Closers™ know the importance of sales and approach with confidence.
Thanks to Valeria's comprehensive program with adaptable sales strategies fit for any industry, Fearless Closers™ aren't bogged down by the anxiety of potential rejection or the false hope that sales will just come along themselves. We understand the rules of the game, and we follow them. Our most important rule is simple: Sales is king. Strong sales can resolve almost any problem a business might have. Yet all too often, energy is poured into marketing efforts that bring you new leads, but they don't work the leads to close sales. 
35

+
Nationalities Trained
50

+
Global Brands Trained
50

+
Fortune 500 Companies Helped
Our Manifesto
We make things happen. We are action takers; we are sales makers!
We are in control of our Sales Success. We take responsibility and we implement. 
We know where we are going, and we lead our companies to success! 
We are committed to our goals and we take consistent action. 
We plan, we prepare, and we exceed our own expectations.   
We overcome obstacles and we learn from them.  We are problem solvers, creative and resourceful.
We have the freedom of choice, and we choose Ethics.
We are committed to add value to our families, our teams, our customers, and our community.
We put our customers first and we help them have the best experience possible. We build relationships for life. Our customers' success is our success. 
We are the leaders in the industry, we set the standards, and we make our industry better by walking the talk. 
We collaborate and create opportunities for growth. 
We are better together. We respect, challenge, and inspire each other to become the best that we can be. 
We are Fearless Closers™!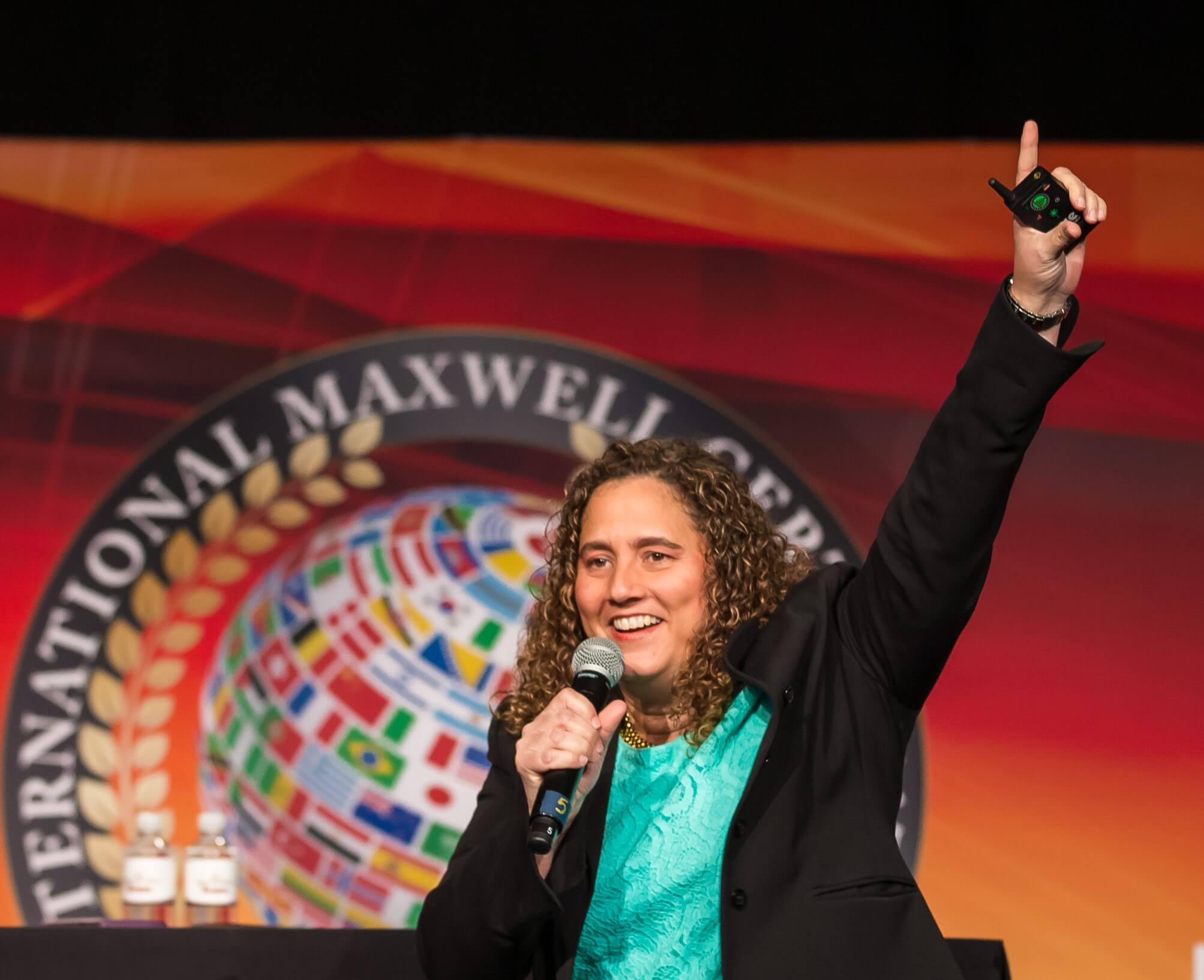 Stop subscribing to the myth that you aren't a salesperson.
If you're in business, you're in sales. Business owners often want to shy away from sales because they think you need to be pushy, aggressive, or underhanded to close sales. However, all you really need is a reliable approach to the sales process. That's what Fearless Closers™ gain with Valeria's program. 
You can close sales with the resources you have available right now.
If you're not focused on sales, there's no secret why your business isn't growing. Yet again and again, I hear business owners say they don't know how to close sales, or they don't have the staff to make sales. But with proven strategies and a little knowhow, you can close sales with confidence. I can show you how to maximize resources you already have at your disposal to develop a consistent sales plan and implementation.
Yes, you can be a salesperson too. 
It is possible for you to be a salesperson! You don't need to be pushy or aggressive to close sales. You don't need to be unethical or underhanded either. Sales comes down to having a sales process, learning what customers need and how to provide it, and nurturing customer relationships—that's a process that benefits from transparency, honesty, and clear communication.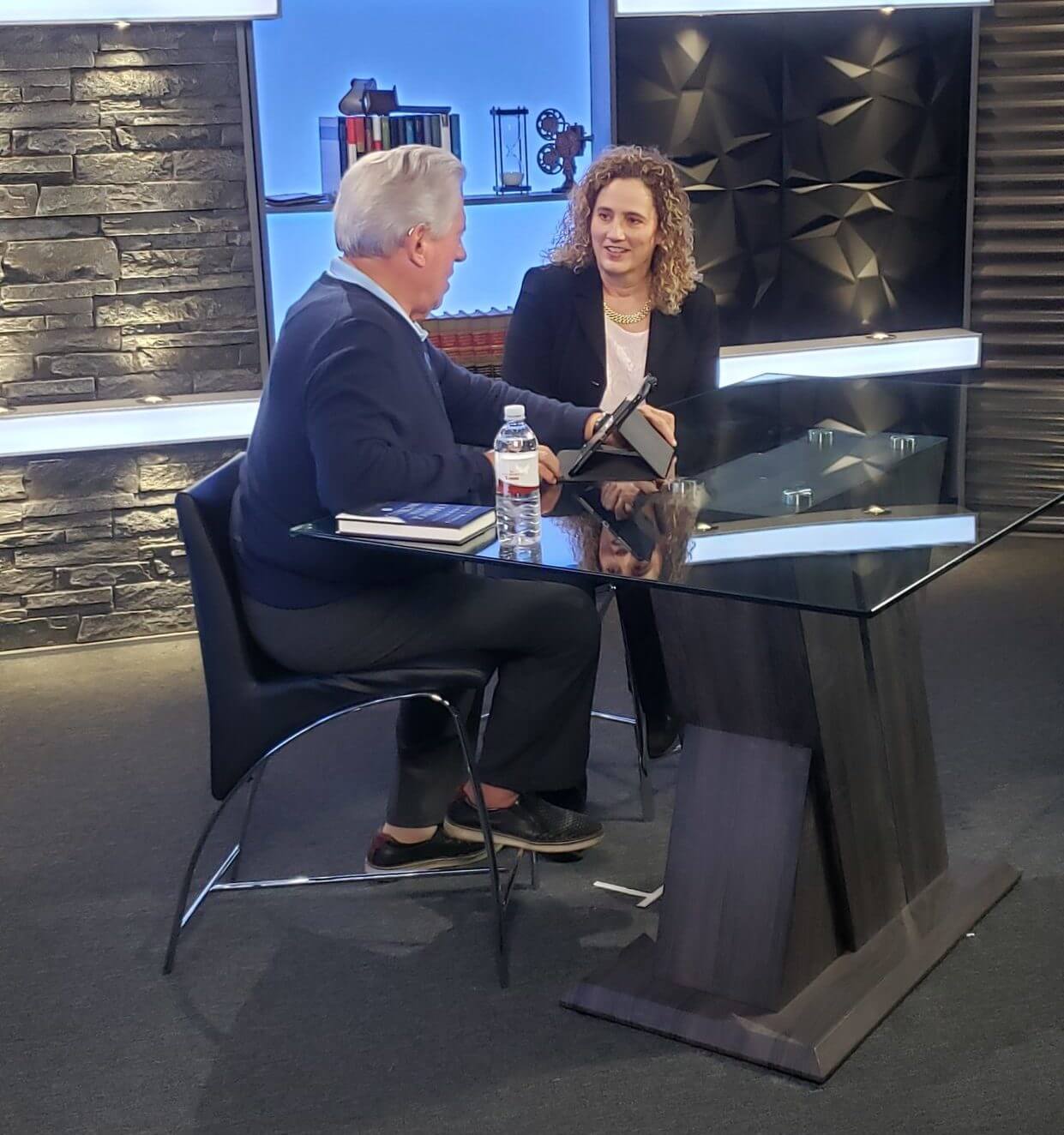 What The PATH of Selling™ Offers
One-stop sales training course with clear steps from A-Z.

Defined sales process with implementation support.

Adaptable strategies for any business in any industry.

Collaboration between marketing and sales efforts for ongoing success.
What The Other Guys Offer
Single activity approach for a piecemeal sales technique.

Loaded with abstract information and offer no support or follow through.

Lack of a defined sales process.

Focused almost exclusively on marketing over sales.
PATH of Selling™ Testimonials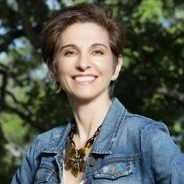 Valeria has taught me new concepts and has helped me remember some of the sales and marketing process that I have forgotten to use in my business, and I recognize that I need it to grow even more. As a business owner I understand the need for a sales process, and I value the benefits that comes when implemented. The PATH of Selling has provided me with the steps we need to take to implement the newly learned concept into a habit that gives us predictable and sustainable results that we want in our business. I know every business owner should expand their knowledge about sales and marketing and I found this training easy to understand and to implement.

Monica G. +20 years Business Owner – Dental Practice with 15 employees.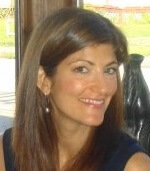 I have known Valeria for many years having been a part of her mastermind groups & other marketing and sales classes, & I found her Path to Selling course exceptional.  

This course helped turn around my business during the pandemic by identifying our customers changing needs, understanding what my businesses competitive edge is, getting clarity on what makes our service unique & showing me how to solve our buyer's biggest problems. One month after implementing what I learned in this course my sales doubled in the first month & are up 40% in the second month.  The information in this course is a game changer and a must for anyone who wants to excel in sales.

Beth Assaf. +18 years Business Owner home furnishings store, textile design & import.  rugchic.com