Get Access Today
Learn 3 SECRETS The TOP 1% of Sales Pros Use To Easily CLOSE MORE Sales!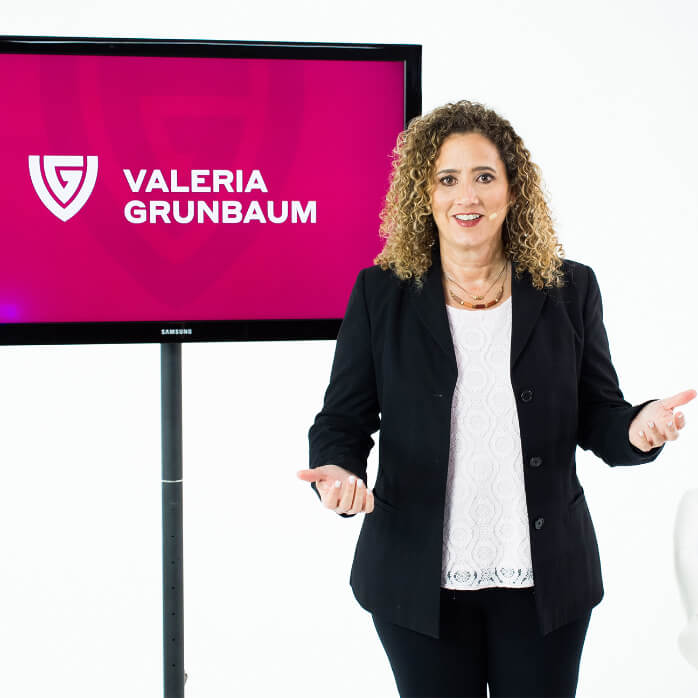 as appeared on:
Meet Valeria Grunbaum
No one is born a salesperson… but every business owner should be one.
Without sales, there is no business. It's that simple. Yet, over the years I have met countless business owners who don't consider themselves salespeople. Some might even say they dislike it, or weren't born to do sales. However, the real problem is not often a true distaste for it—it's a lack of knowhow. I know this because I've been stuck in the same mindset. But it was only when I embraced the importance of sales and started developing my own process with some outside help that I started closing the multi-million-dollar deals that have shaped my success. This process can be applied to any industry, and I'm here to share that process with other entrepreneurs.
Opening my eyes to sales.
In 1993, I was fresh out of college in Caracas, Venezuela with a degree in Marketing. I was eager to enter the world of business with a career in advertising. Back then, I thought that marketing was the key to growing a company—with the right advertising, the sales would come. But that was before I realized: Marketing doesn't produce sales; it produces leads. You still need a great process to close on those leads and generate revenue. I opened my eyes to this idea when I was offered my first job out of college at the Intercontinental Hotel. The job was in sales, and I nearly turned it down. It was my mother who changed my mind with this pivotal advice: "Sales is the most important part of any business. It's universal. If you learn this skill, you'll be able to work for any business, anywhere in the world."… and she was right!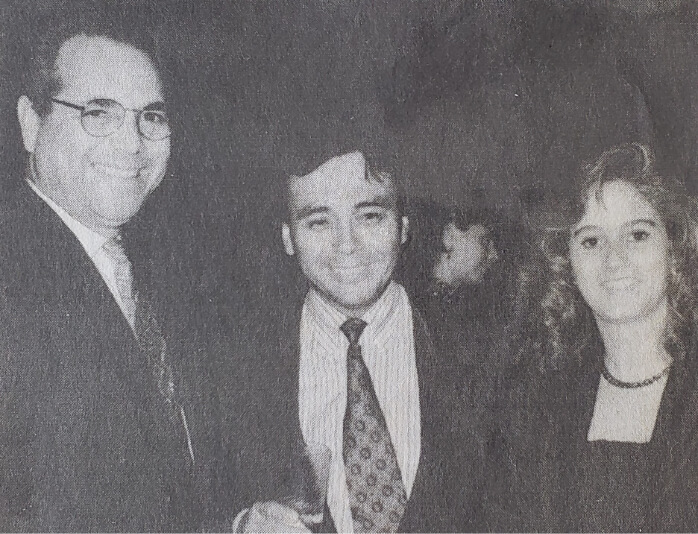 Setting sights on international success.
Once I'd found my home in sales, it wasn't long before I was branching out with my own business. I was running a marketing and sales consultancy that was attracting the business of huge international brands (Procter & Gamble, General Motors, DHL Avon, and Compaq, to name a few). However, Venezuela was becoming less and less safe to call home, and I knew it was time to move on. After a close call with violent crime reaching my own brother (fortunately he was ultimately okay), I took a job with a real estate company in Miami to get a fresh start internationally.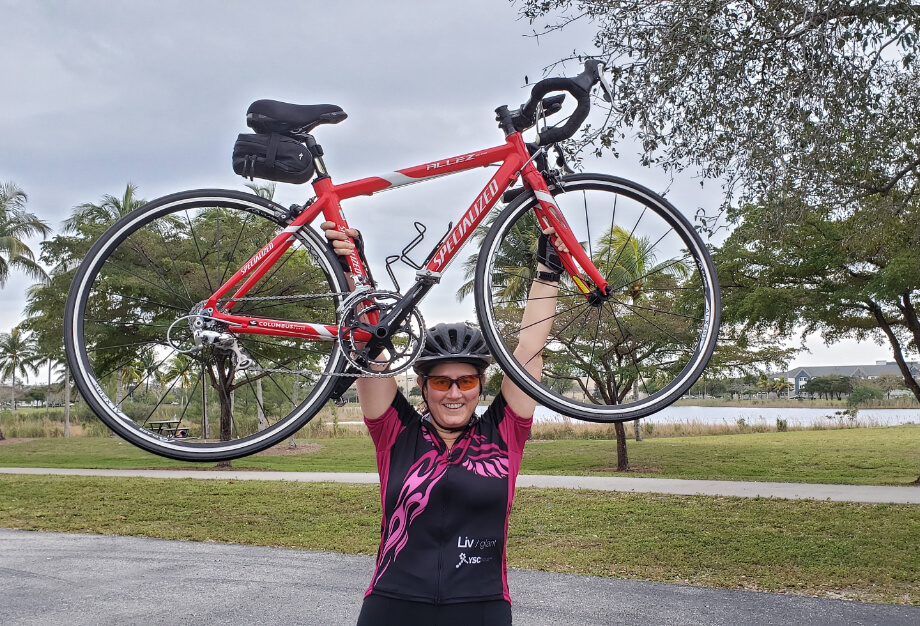 Perfecting a strong sales technique. 
Transitioning to a sales career in a new country posed a number of challenges—some I was ready for and some I wasn't. One stumbling block that I didn't expect was that I was having trouble closing sales, and that was new for me. I couldn't understand why I had been so successful back home, but was failing to translate those skills and build my business in the U.S. But I knew that failure wasn't an option.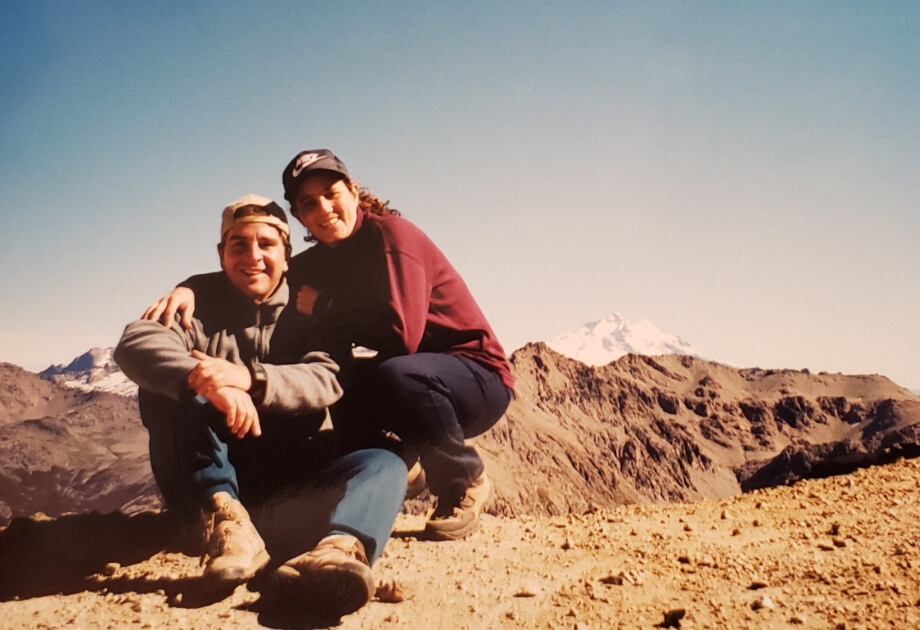 Breaking Free
I broke free from the obstacles and became even more determined to succeed. I reviewed my own sales process and identified the aspects that were universally applicable across industries and markets. Then I sought some outside help. I worked with professional coaches and attended seminars, all the while improving my English so that I had the language to support my growing skills in sales. The grind paid off and I started seeing annual increases in my sales figures—soon I was consistently closing $15 million a year. I was also traveling around the world to do business and share my process with other professionals.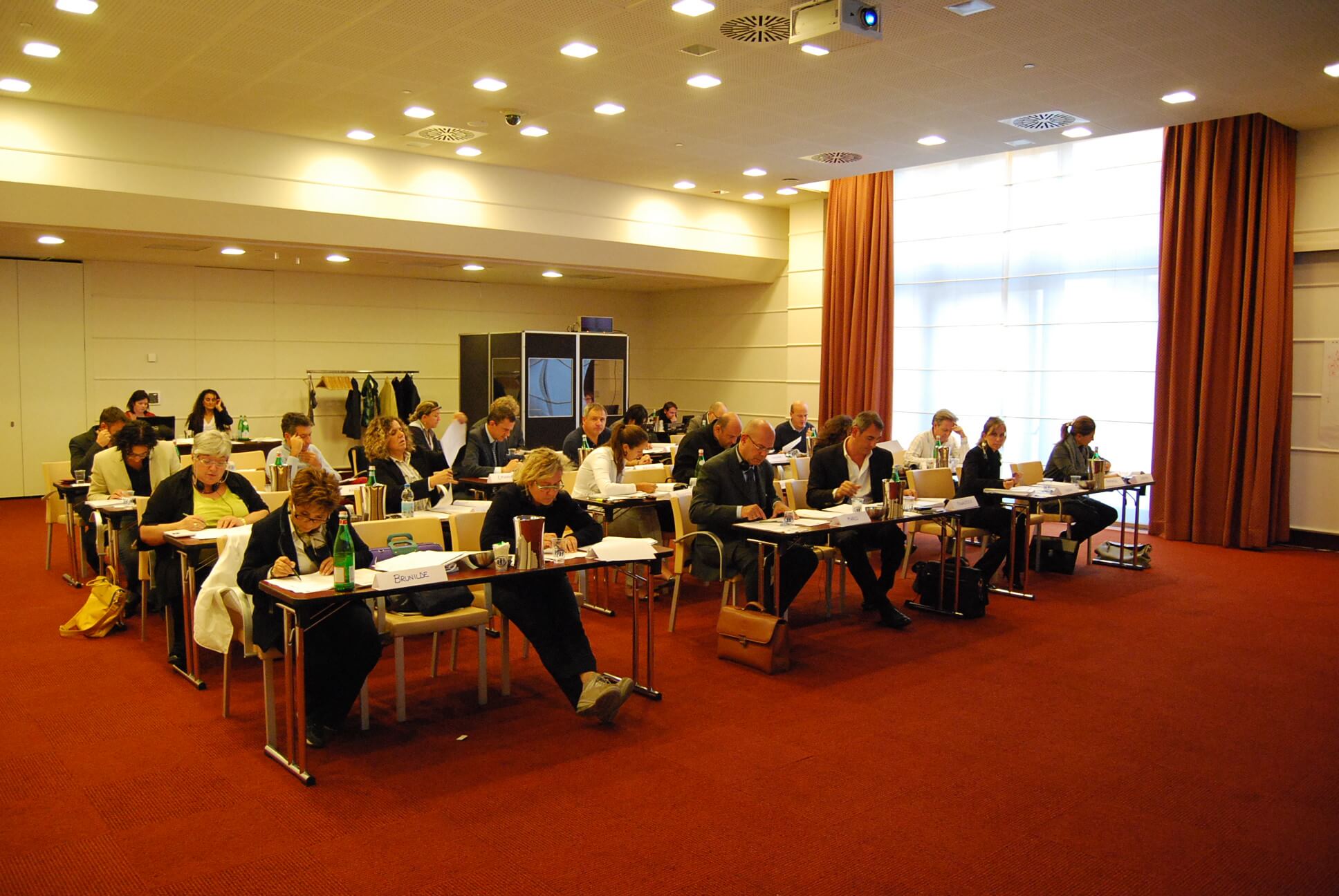 Sharing success with fellow entrepreneurs. 
Once I cracked the secret to success in sales, I couldn't keep my process to myself. I developed my program designed specifically for business owners to improve how they communicate, negotiate, and (most importantly) close sales with a predictable, duplicatable process. Through my webinars and public speaking appearances, I've reached thousands of other professionals with my proven process.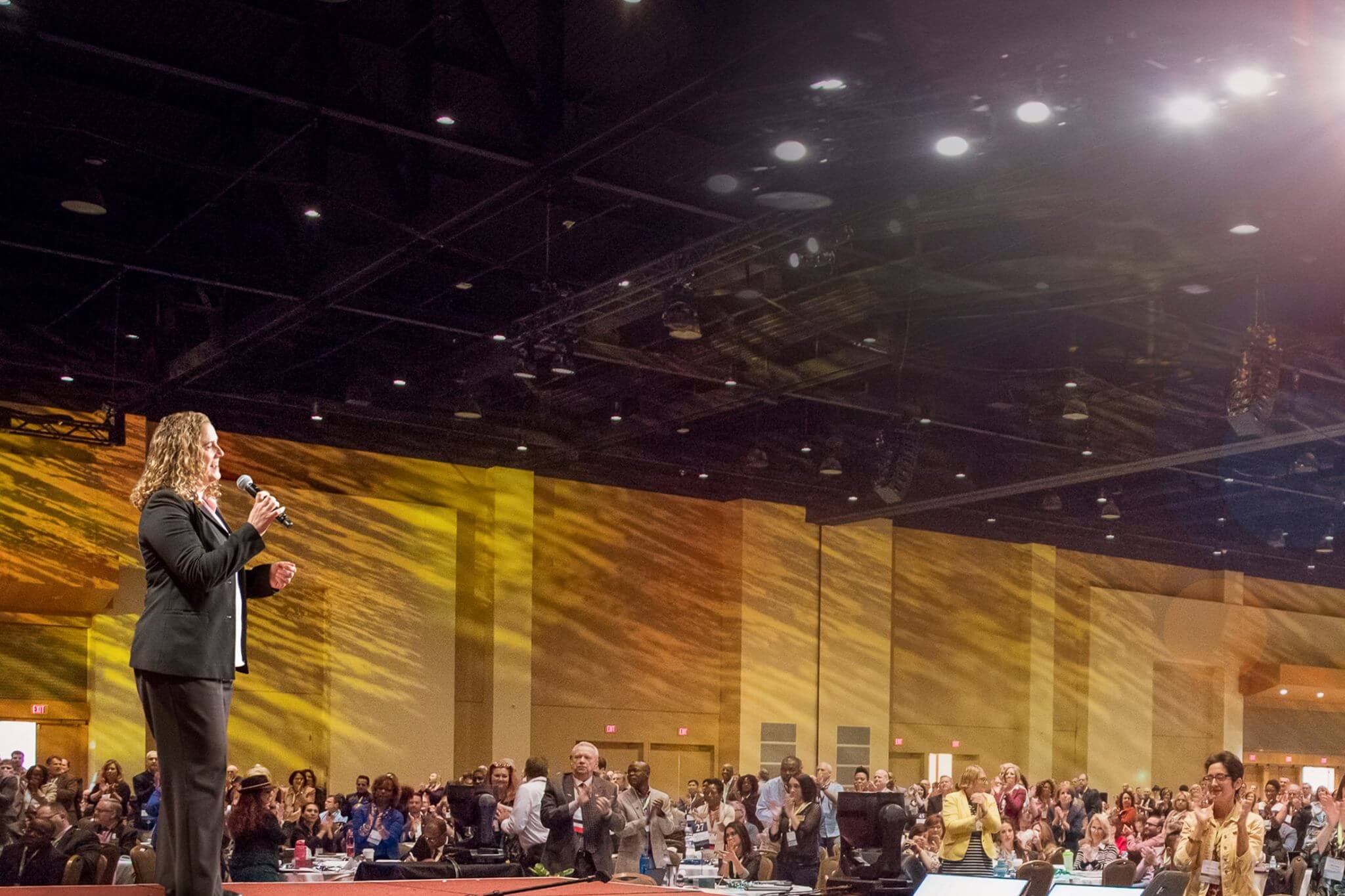 What I Believe
Sales is the #1 skill that business owners need to succeed.

Closing sales isn't complicated. It can be boiled down to a universal process that anyone can learn and implement.

Sales is essential for any business. Without sales, you won't have revenue to support marketing, HR, and other core operations.

If you aren't converting leads, you have a sales problem, not a marketing one.

An effective sales process will help your company thrive, especially during times of crisis.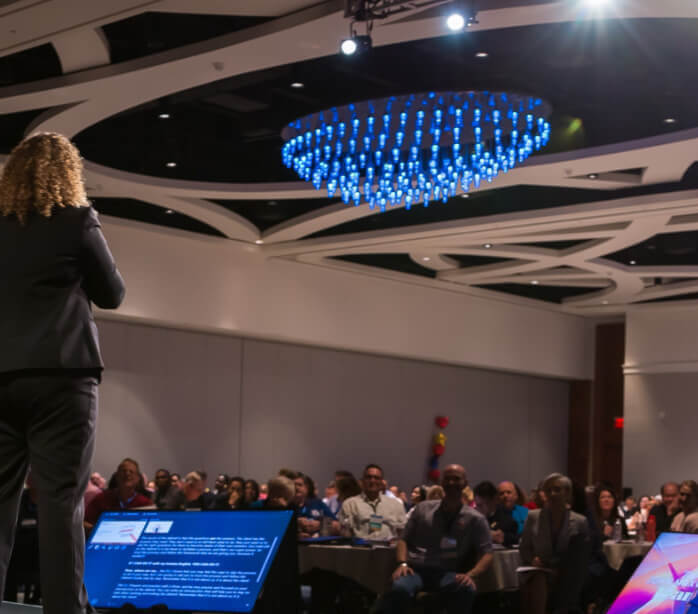 Get started on your
PATH to Selling™
My The Fearless PATH of Selling™ Program includes 5 easy-to-follow training modules and that can be reviewed at you own pace. It's designed to give you the sales training that you need in as little as 2-3 days.